I will never forget the moment I realized I loved you."
"I've never been so scared of losing something in my entire life, then again nothing in my life has ever meant as much to me as you do."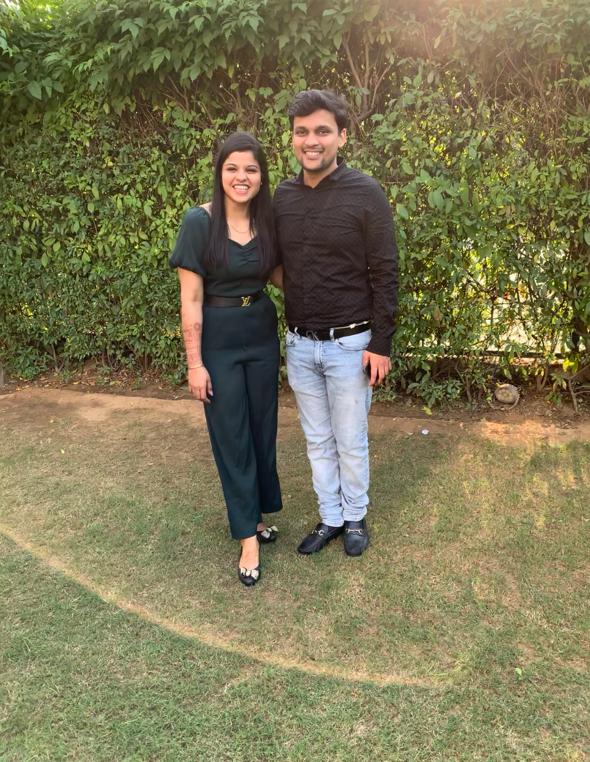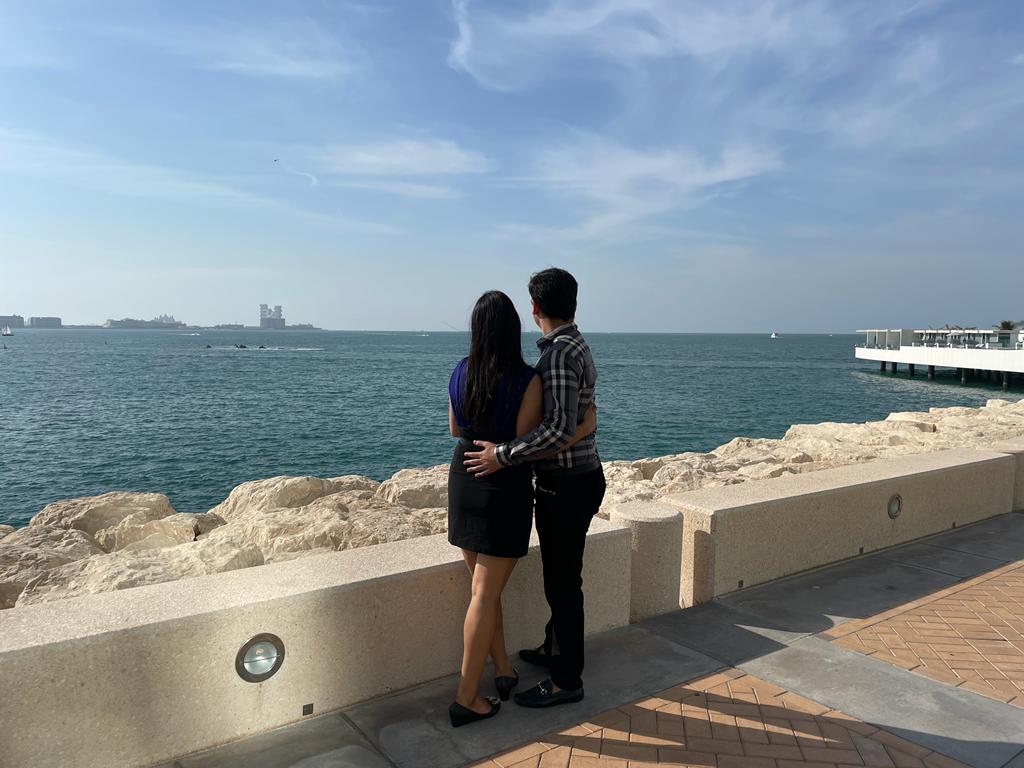 "You stole my heart, but I'll let you keep it."
Today I just want to tell you that how grateful i"m to have you because you made me feel like nobody can…. you know what "I love you so much" seriously in words it's hard to express my feelings for you…you are the beautiful treasure of my life If you have not come in my life!!! I never know what is the meaning of love and the affection of having it… and the moments we spend are priceless… I remember every single moment with you…you are my Love…
I really care for you mah baby…..
and I want this relationship will last longer
this is just a little effort to make my you feel special ….love you baby,
Happy Valentine's Day
My favorite place in all of the world is next to you
There's so much love and happiness in my heart that I only feel for you.
I can't express how do i feel for you… but by this way i'm just trying to show my little piece of feelings for you listen my love..❤️
I love you not only for who you are but also for who I am when I'm with you.
I wanted to tell you that wherever I am, whatever happens, I'll always think of you, and the time we spent together, as my happiest time. I'd do it all over again, if I had the choice to recreate it. I know we both fight too, but it only happens when you loves a lot . We both understand each other so good n with time it would be awesome to see!!
I knew the second I met you that there was something about you I needed. Turns out it wasn't something about you at all.
All the moment i spent with you ❤️❤️